Educational adventures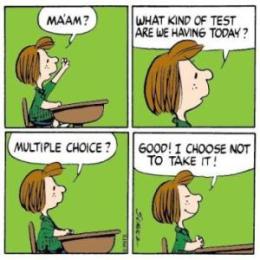 Assessment (and marking) efficiency and effectiveness is central to our work as teachers, it is contributes heavily to our workload. Finding a robust, digital, analytical assessment solution, was one potential area for efficiency gains for our staff.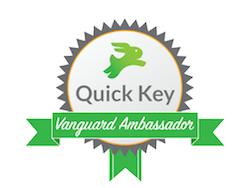 I continue to work with
QuickKey,
five curriculum areas and a "CPD focus group" investigating how we can best use diagnostic questions (MCQs) the most effective assessment layout, and the QuickKey mobile scan app. It great to be appreciated and this week our contributions were recognised by a formal invitation to join Quick Keys Vanguard Ambassador Program.
Second, we are still developing the use of @dataeducators excellent Exam Feedback Tool investigating the within question and inter-class variations in assessment. Identifying areas for re-teaching, to address misunderstanding or address learning blind spots and opportunities for teacher collaboration. Why don't you join us? I say us, that is, Paul Kearley (Curriculum Leader for Science at The Wellington Academy) and I, at our sessions at #TLT15 in October.
Meet Snipping tools big brother Snip (a pretty slick BETA release). I am a daily user of the Snipping Tool, the scissors lasso thing for quick rectangular (and free-form snips which I have never used), window and full screen captures or snips with handy after-snip highlighter and draw tools. Capture a section / scrub a bit of highlighter on to show what the issue is and then ask X Y or .... Read more and bookmark.