Educational adventures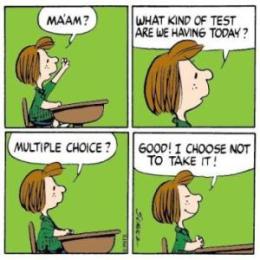 Assessment efficiency and effectiveness has been my academic focus for me for well over a year now. Teacher workload remains a very real professional concern. Finding a robust, analytical assessment solution, was one potential area for efficiency gains.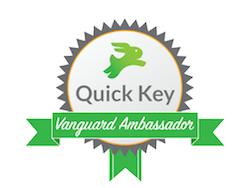 We continue to work with
QuickKey,
with five curriculum areas and a "CPD focus group" investigating the use of diagnostic questions (MCQs) and the QuickKey app. It great to be appreciated and this week our contributions were recognised by a formal invitation to join Quick Keys Vanguard Ambassador Program.
Second, we are still developing the use of @dataeducators excellent Exam Feedback Tool investigating the within question variation and inter-class variations in assessment. Identifying areas for re-teaching, to address misunderstanding or learning blind spots and opportunities for teacher collaboration. Why don't you join us? I say us, Paul Kearley (Curriculum Leader for Science at The Wellington Academy) and I, at our sessions at #TLT15.
Today the Office of Qualifications and Examinations Regulation (Ofqual) released their Annual Report and Accounts 2014−15. Now, I have no interest in their accounts however I do have an interest in examination regulation. I wondered if there was anything I could learn from the report? Ofqual oversees 160 awarding organisations that offer qualifications in England. "Validity, fairness .... Read more and bookmark.