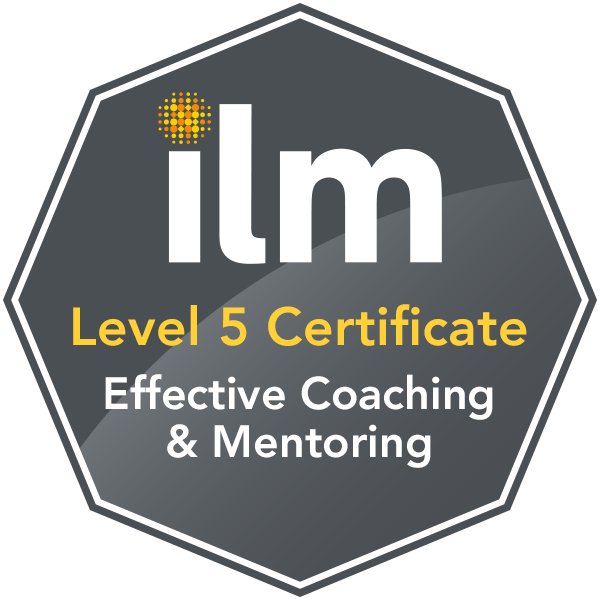 From Cultural Capital, to Trust to focusing on Coaching and Mentoring.
With my ILM Coaching accreditation awarded, I have had the opportunity to reflect on the past years commitment to Coaching and Mentoring.
In addition to the benefits of being coached, coaching and mentoring accreditation has made a significant contribution to my leadership outlook and values. Beyond developing the coaching skills of listening and questioning effectively, coaching has encouraged me to be more self-aware, it has underlined the importance of confidentiality, reciprocity and the importance of recognising the power-balance inherent in any interaction. It has highlighted the act of "asking for, receiving and acknowledging feedback" can have of building rapport and trust.
Hence, the Cultural Capital block is being replaced by Coaching and Mentoring. From continuing to invest in my own coaching and mentoring practice to applying the The Global Framework for Coaching in Education (2015), particularly where coaching and mentoring approaches can improve current education practice.
I hope to report here, how I am able to employ coaching and mentoring to enhance my own personal leadership development and effectiveness, that of leaders I support, and more generally, colleagues "dealing with authentic challenges, professional interests and dilemmas experienced in complex educational settings."
As far as coaching as a counterweight to some of the consequences of performativity – yes, to challenge it, yes. How, I am not sure as yet.
Lastly, as a contributory component to my interest in organisational design and effectiveness, particularly around team structures, interaction and effectiveness and the management of change.