Compelling Leadership – part 4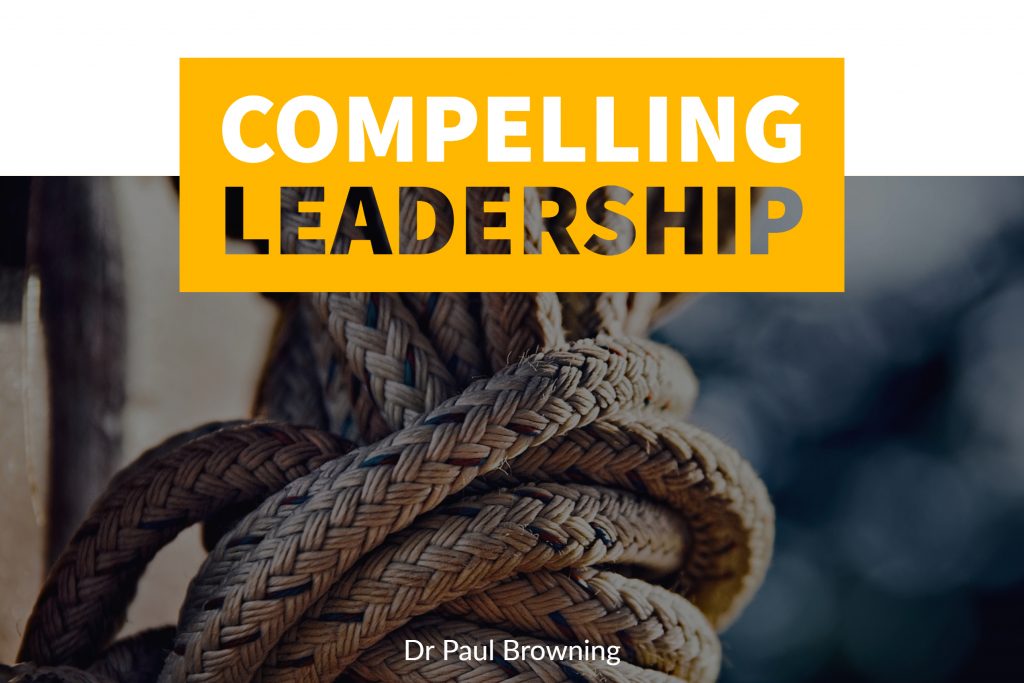 I've not let go of compelling leadership. I've not let go of my interest in developing trust in my leadership. Here is my daily reminder.
From Compelling Leadership, to Francis Frei to Radical Candor™.
Radical Candor™ is the ability to Challenge Directly and show you Care Personally at the same time. Radical Candor will help you and all the people you work with do the best work of your lives and build the best relationships of your career.
Mary Myatt Listening to Kim Scott's presentation, I immediately think of one of the most inspirational leaders I would have like to have worked with, but didn't. Lindy Barclay. I plan to do a little more learning, reading and podcast listening.